Old Photos of My Family
Here are some old photos that I have of my family. .


---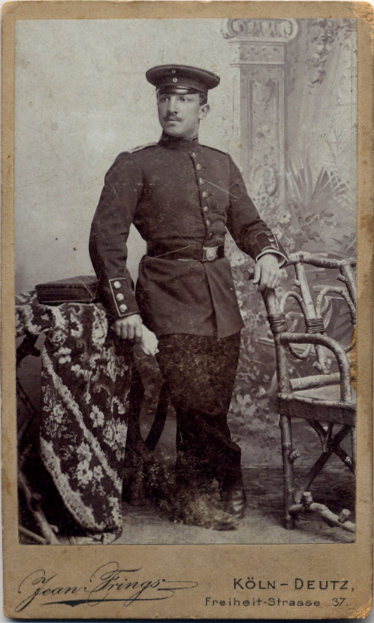 This is my paternal grandfather, in a German uniform, sometime before 1910. I never met him.


---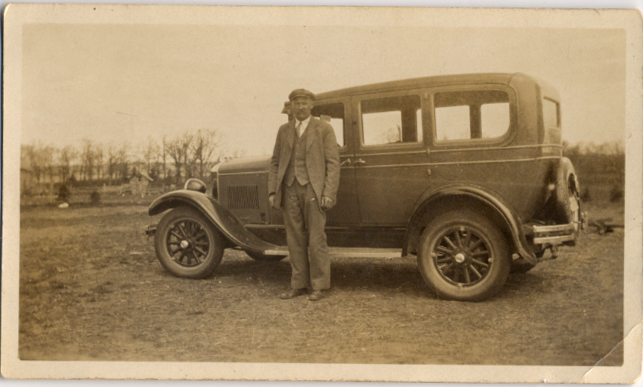 This is my maternal grandfather. The back of the photo reads, in my mother's handwriting, "This is my Dad & his car." with the date of 1933. I did meet him, several times, when we visited Newaygo, Michigan.


---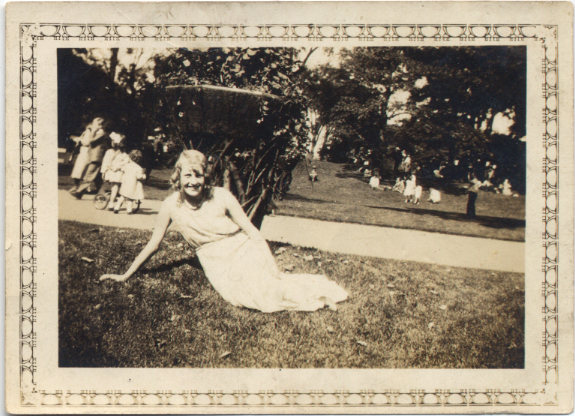 This is my mother. On the back, reads, "Lydia, age 17, June 1931".


---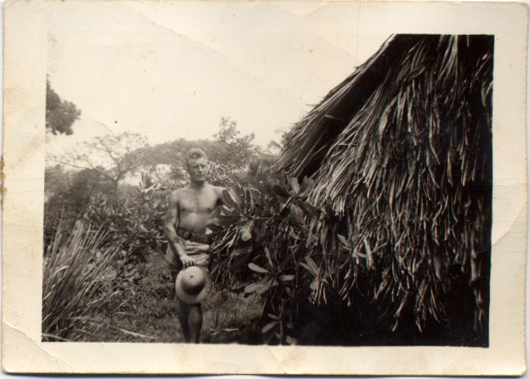 This is my Uncle Duke. His actual name was Bernard, but always went by the name "Duke". I always heard the family story as to how, in the Battle of the Bulge, he captured a German machine gun unit because he knew German, and he could understand what they were saying. Then I came across the book, "Messengers of the Lost Battalion". This story is in the book, and also some others:

For example, he had a penchant for getting drunk and breaking his comrade's legs. He killed 30 German prisoners-of-war, claiming that they tried to escape. There were no witnesses. He shot a German boy in the chest because the kid smarted off to him. And so on.

Are the stories true? The book seems well-documented and lots of footnotes and references. And the items that I do know are true, that are in the book, match up perfectly with what I know. So I believe it all to be true. In my opinion, he was a war criminal, or even a psychopath.

After WWII in Europe was over, the American troops were discharged. He then joined the Navy, and he served in the Pacific. This photo was taken in the Philippines. After the war with Japan, he became a mailman in Jacksonville, Florida. Sometimes I wonder if I should contact the Jacksonville Cold Case bureau, to see if there are any unsolved murders from the time he was there. In case he never lost the taste for killing.

Once, when I was a kid, my mother was coming home from work, and some guy was following her, with a whiskey bottle in one hand and a white club in the other hand. It was my Uncle Duke. The "white club" was actually his arm in a cast, having rolled his car over. This whiskey bottle was real.
---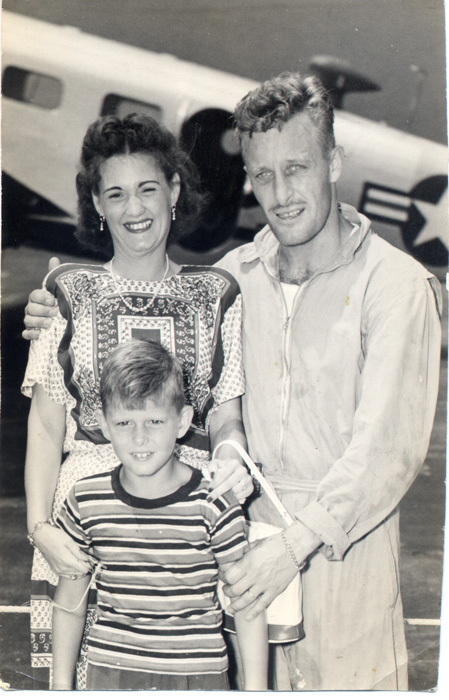 This is my Uncle Roy.

I never met him; he died before I was born. My mother used to carry a newspaper clipping about his death. It was a plane crash. The only thing that I knew about him was 1) He was in the Air Force; 2) that he died in a plane crash in Alaska at 22 years of age; and 3) he did not like to be told what to do. My mother said that he would purposely open a milk carton on the opposite side of where it says, "open here", because "nobody tells me what to do!".

I found a newspaper clipping from the Daily Sitka Sentinel, September 12, 1951 edition. Here it is.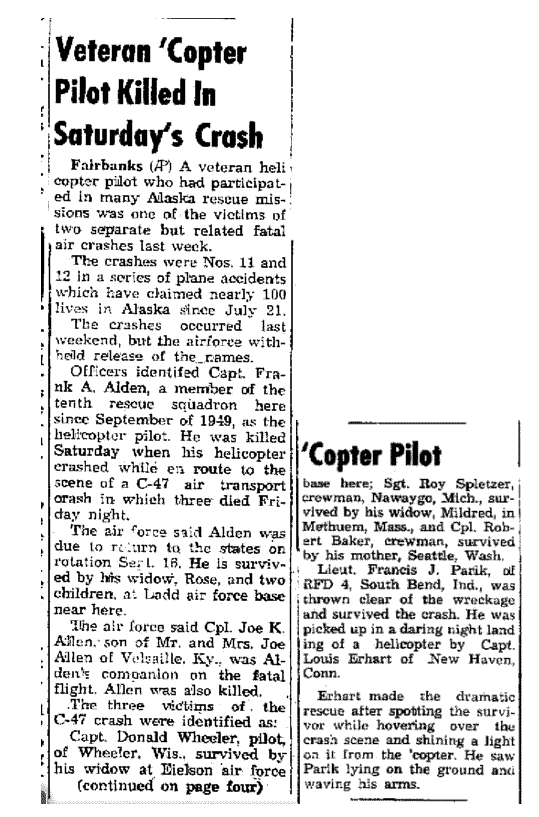 Here is a C-47 transport plane: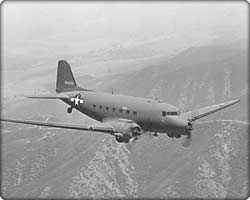 ---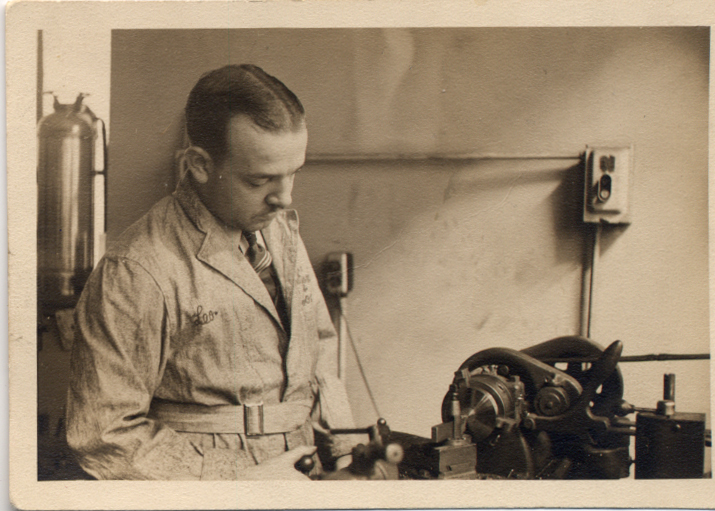 Here are some more photos of my father. Some of the outside photos were taken at Yellowstone, and maybe Yosemite as well. As a child, he and his father lived on a houseboat on the Wabash river. They made a living by collecting clams... the clamshells were used back then for making buttons. Later, my father became a machinist, a diamond cutter, and an engineer.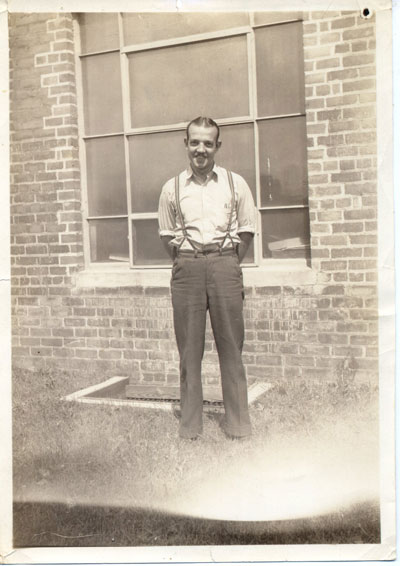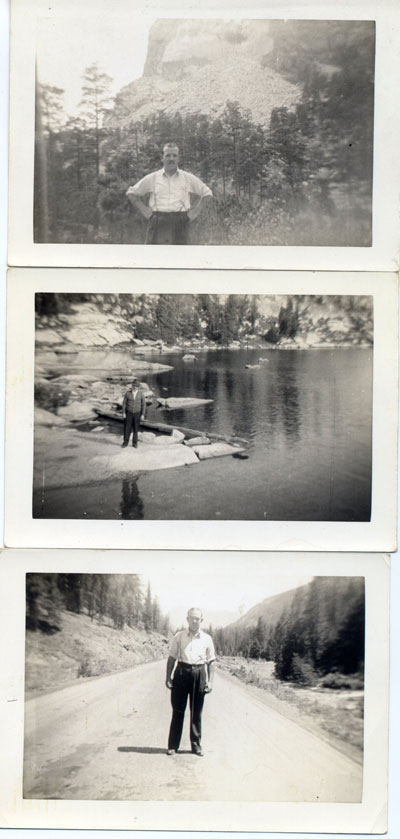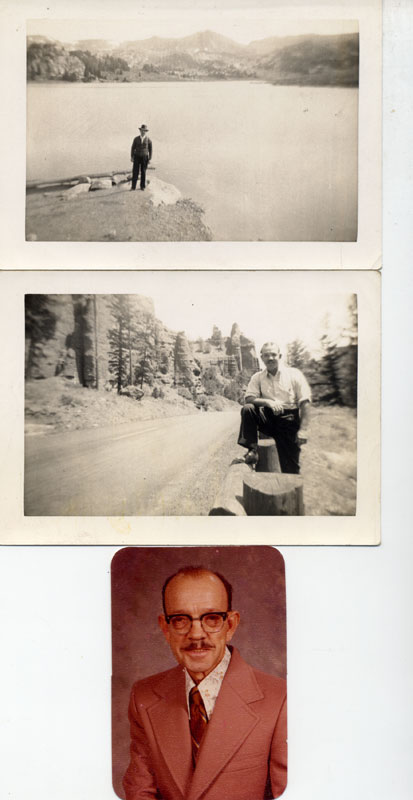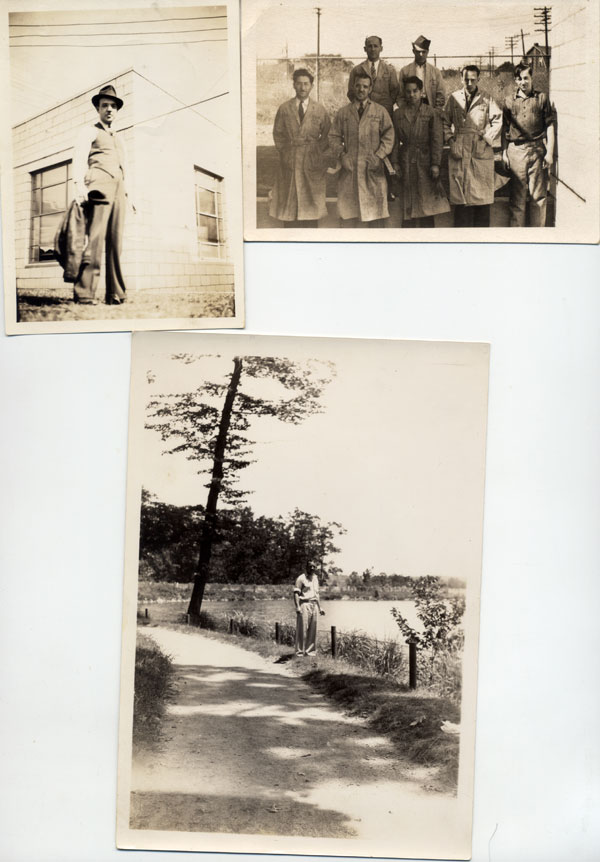 ---